Content abstract
The video technology namely the dynamic image transmission, in the telecommunication field is called the video service or the video service, in the computer field is often called the multimedia communication, streaming media (download like water) communication and so on. Video communication technology is the main technology to realize and complete video service.
"Video technology" describes the basic concepts and key technologies in video technology. In addition to reviewing the background and history of video technology, this paper focuses on the basic principles and methods of video coding and communication, and discusses related standards, application systems, and future research directions.
The book is divided into eight parts: introduction, early video technology, analog video signals, digital video signals, video coding, video coding standards, video applications, and the outlook for the future. Video technology can be used as an introductory textbook for senior undergraduate and graduate students in the field of information science and technology, as well as a reference for those engaged in scientific research and technology development in this field.
Catalog
Preface to the USTC Alumni's Series
Preface
1 Introduction
2 Early Days of Video Technology
3 Analog Video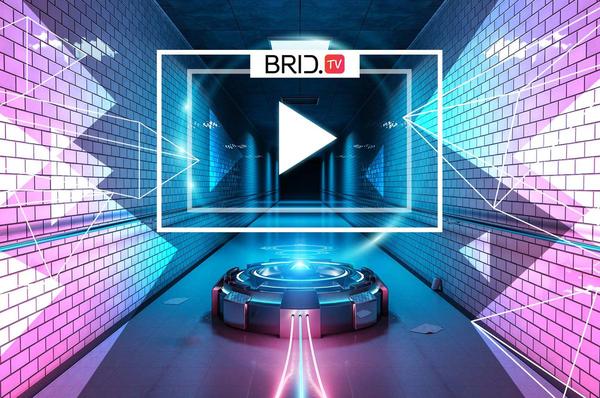 4 Digitized Video
5 Video Coding
6 Video Coding Standards
7 Applications
8 Look into Future
References
The preface
The most important function of a university is to supply talented people to society. The importance and contribution of a university to a country, a nation and even the world are largely reflected by the achievements its graduates have made in various fields of society.
The University of Science and Technology of China (USTC), which was founded only 50 years ago, has rapidly become one of the most famous universities in the world, mainly because it has trained a large number of outstanding graduates with both political integrity and talent. With lofty aspirations, solid foundation, high comprehensive quality and strong innovation ability, they have made outstanding contributions to science and technology, economy, education and other fields at home and abroad, and have earned USTC the reputation of "Cradle of Science and Technology Talents".
In September 2008, general secretary hu jintao for ustc its 50th anniversary congratulation letters, the letter say: half a century, relying on the Chinese Academy of Sciences, university of science and technology of China in accordance with the floor operations, the principle of combining the, promote HongZhuan in hand, blend of school spirit, efforts to promote the reform of teaching and scientific research innovation, for the party and the country has trained a large number of scientific and technological personnel, with a series of original scientific and technological achievements in the world's advanced level, in order to promote our country science and education development and made important contributions to the socialist modernization construction.
According to statistics, out of the 50,000 graduates from USTC so far, 42 of them have been elected academicians of the Chinese Academy of Sciences and the Chinese Academy of Engineering, making USTC one of the universities with the largest number of graduates elected academicians in the same period (since 1963). Among them, there are one academician and one academician for every 1,000 people who graduate with a bachelor's degree. More than 700 students have master's and doctor's degrees, ranking first among universities in China. In addition, many young and middle-aged talents have become the leaders and backbone of China's science and technology, enterprises, education and other fields. Among the winners of the "May 4th Medal for Chinese Youth", as representatives of young talents in science and technology and innovative enterprises, HKUST graduates have been on the list for many years in a row, with the total number of winners ranking among the top universities in China. What is little-known is that thousands of outstanding graduates have stepped on the national defense front and made important contributions to strengthening the military in science and technology. More than 20 science and technology generals and a large number of national defense science and technology stalwarts have emerged.