Synonym Shanghai Keval Information Technology Co., Ltd. General refers to the excellent engraving Technology Co., Ltd.
Business range
engaged in technology development, technology transfer, technical consultation within the field of computer technology , Technical services, computer, software and auxiliary equipment, electronic products sales, computer system integration, telecommunications services (see license), cloud platform service, cloud software service, cloud infrastructure service, big data service, emerging software and services , Artificial intelligent public service platform, artificial intelligence basic resources and technology platform. [Projects must be approved according to law, can carry out business activities after approval by the relevant departments]
Get Honor
August 14, 2019, "China's China Internet Enterprise" Publish, you have to rank 53.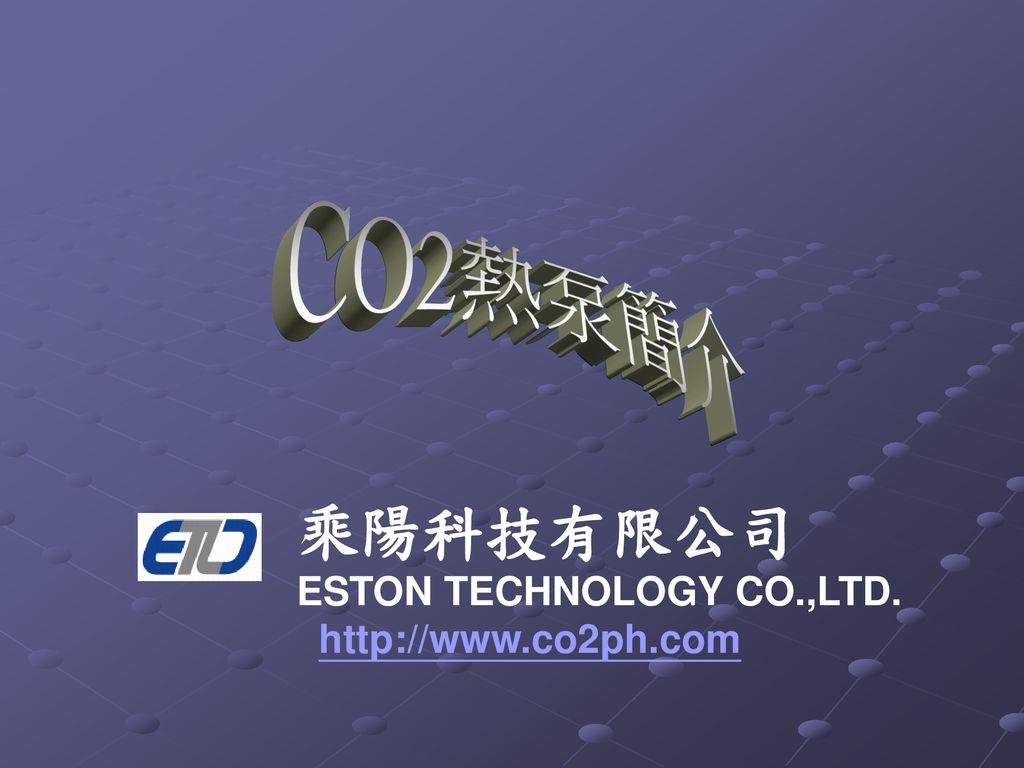 Shanghai Science and Technology Progress First Prize
November 2019, won the first prize of China Communications Society Science and Technology Award (Science and Technology Progress).
June 17, 2020, the Science and Technology Department of the Ministry of Industry and Information Technology is "the artificial intelligence enterprises" in science and technology support anti-corona pneumonia epidemic.
July 20, 2020, a new online economic list of Shanghai online.
On 4 August 2020, the 2020 China's new innovation enterprise is 44th.
On April 27, 2021, it was awarded "2021 National May 1st Labor Award" by the China National Federation of Trade Unions.