Introduction
HOTTM D860 adopts Rockchip's RK2808 solution. The chip is manufactured using 65nm process, built-in 600MHz ARM9 core processor, 7.0 inch 16 million color 800×480 resolution resistive touch screen , Support WiFi wireless network. HOTTMD860 supports AVI, MKV, RMVB and other 720P format video playback, and supports Flash. Of course, the unlimited scalability brought by the Android system is the biggest selling point. HOTTMD860 has a version with 8GB built-in flash memory capacity and supports TF card expansion. The specific price has not been announced.
Chip solution
●ARM9 core 600Hz processor
●Adopt ARM+DSP architecture
●Android1.6 operating system
p>
●MLC(2G~16GB)24bitECC(Memory Check), SDRAM(64MB~128MB) memory
●Touch screen supports 800×480, 800×600, 1024×600 resolutions
p>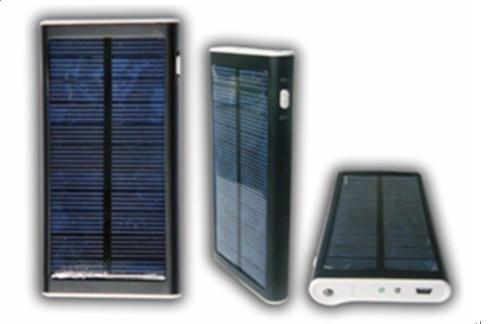 ●Support Wi-Fi802.11b/g, support external 3G modules (TD, WCDMA, EVDO)
●USB2.0 interface, and support OTG function
Product Specifications
●Processor: Rockchip RK2808
●Processor operating frequency: ARM9 core 600Hz processor
●Operation cache: 128MBSDRAM
p>
●Capacity: 8GB
●Support touch and gravity sensing
●Operating system: GoogleAndroid1.6
Product Disadvantages
The battery life is too low to meet the needs of long battery life (7~10 hours).
No capacitive touch screen is used, and multi-touch is not supported.
Rockchip RK2808 is not smooth to deal with high bitrate 720P video.
The game ability of RK2808 is very ordinary, and players who expect to play 3D games can ignore it.
Accessories need to be purchased separately, and there are few standard accessories.