Introduction
Under this standard, the current high-tech industries including information technology, biotechnology, new materials, the three major areas of technology. Since the 1950's started to promote the transformation of scientific and technological achievements, foster innovative high-tech enterprises and entrepreneurs, gave birth to a new technological revolution and emerging industries, promoting the development process of the new economy has played a fundamental role in promoting, become a country and region to achieve high-tech industries, effective way to economic growth and social sustainable development and an important means to promote.
China Hi-Tech Industrial Development Zone to open intensive intelligence and environmental conditions as the basis, mainly rely on domestic technology and economic strength, to fully absorb and learn from foreign advanced science and technology resources, capital and management tools, through the implementation of high-tech industry preferential policies and reform measures, to achieve local optimization software and hardware environment, to maximize the scientific and technological achievements into practical productive forces focus area and set up.
High-tech Industrial Development Zone, the construction is an important outcome of China's economy and science and technology system is an effective way to develop high-tech production & Poor's in line with China's national conditions. At this stage to further rely on institutional and technological innovation, enhanced functions, and to create to attract outstanding scientists and managers a favorable environment for innovation and entrepreneurship, innovation and industrial development has become an important base for science and technology, radiation and leading role to play in regional economic development .
development field
1. Electronics and Information Technology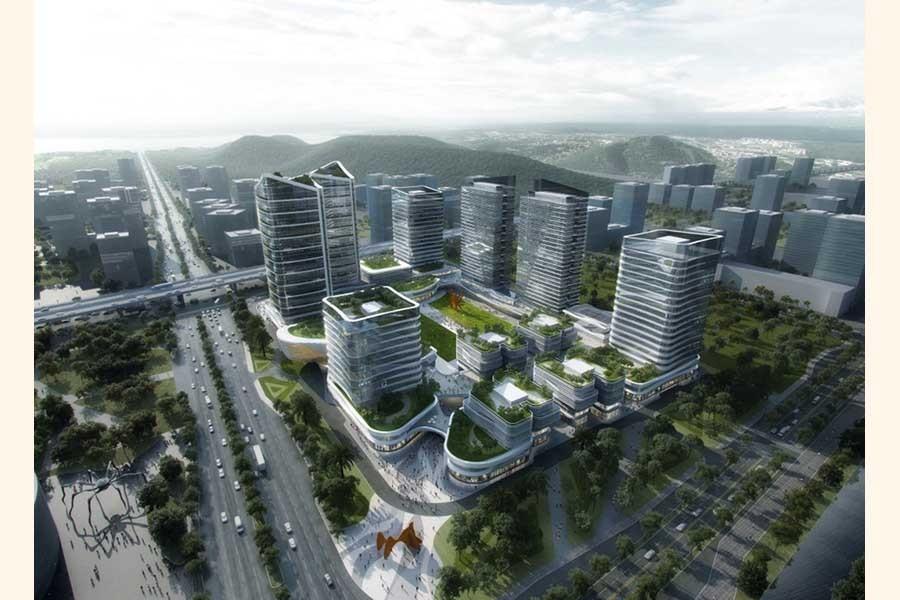 2. Bioengineering and new medicine technology
3. New materials and application technology
4. Advanced Manufacturing Technology
5. Aerospace technology
6. Marine Engineering
7. Nuclear Application
8. And the new energy efficient technology
9. Environmental technology
10. Modern agricultural technology
11. Other new technology applications in the transformation of traditional industries, new technologies
Development Status
2010 years, the construction of national high-tech zones of maturity, good business and industrial development environment, the innovation system and overall full-featured, powerful capability of independent innovation and development, has a unique entrepreneurial culture, and basically complete the construction phase of the main tasks of innovation, the full implementation of the development strategy of high-tech zones, industrial zones and dense areas, a number of world-class level and a number of international level of science and technology industrial park will come to the fore, more than 10 high-tech industrial development zone will flourish, 4-intensive high-tech industrial zone will previews profile, high-tech zones to achieve the basic point, line, surface depth strategic development, the formation of high-tech strong technical strength and international competitiveness of industry, optimize the industrial structure of our country as a whole, total economic output will account for more than 20% of the industrial added value of China's exports, in order to solve the employment, maintaining social stability, economic integration into the globalization make a significant contribution.