Introduction
Trade operation is faucet with oil. Non-ferrous metals, coal, chemicals, etc. are the main business. In 2008, trade volume exceeded 10 billion yuan; in 2010, the trade volume reached 16 billion yuan, annual sales and licensing revenues of nearly 10 billion yuan. At the same time, oil exploration, highway operations and other projects have returned, large-scale warehousing, petrochemical, non-ferrous metals and other investment projects have been steadily advanced. After nearly 10 years of hard work, the company has successfully created and consolidated the new model of trade plus investment, and won the unanimous recognized good reputation in the industry, creating a solid brand of domestic and foreign countries.
The company has a sound legal governance structure and improved modern enterprise system. The first major shareholder is Zhuhai Zhenzhen Company, and the five major central enterprises managed by the State-owned Assets Supervision Commission, the WTO (WTO) filing. Crude oil and refined oil state-owned trading enterprises. Other shareholders have strong administrative resources and broad platform channels in different fields, providing sustainable integrated resource security for the company's development.
Company's aim: economic newspaper country, carry forward civilization, service society, and achieve life.
Company's business philosophy: honest service, enthusiasm and help, with and expensive,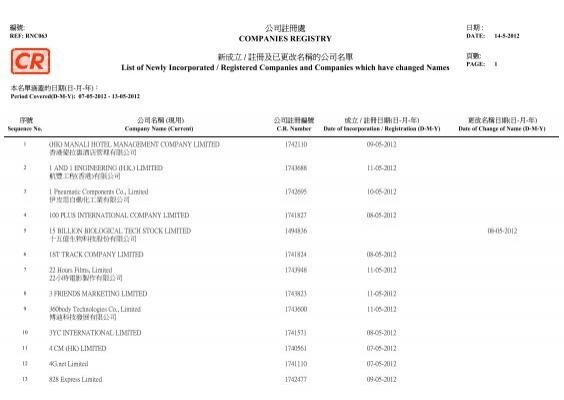 The company's management philosophy: culture Li, Qi is consistency, morality go hand in hand, both de jure.
company's trial: unity, self-improvement, personality, sacrifice.
Development History
2002, the company was established in Guangzhou and entered Guangdong civilian liquefied gas market.
2003, the company has achieved crude oil non-national trade import management qualifications, and then the import of crude oil imports is successfully carried out, and it has been widely praised in the industry in the supply arrangement, price and service.
In 2004, the company was used for less than two years, which controlled three liquefied gas terminals, 48 ​​gas stations and more than 100 liquefied air sales stores, formed the area of ​​Guangzhou and suburbs. The complete liquefied gas sales network of counties, annual sales of Liquefied gas, accounting for more than 70% of the Guangzhou Liquefury Airline market, with annual sales revenue rendezvous, and Zhenxiang brand is deeply rooted.
2005, in order to further highlight the main business, strip the civilian liquefied gas business, focus on entering the field of commodity trade in the community.
From 2006 to 2008, the company's annual trade volume increased by more than 1 billion yuan to RMB 10 billion, reaching China's 500-scale scale.
In 2008 to 2010, to build a new model of trade plus investment, investment in energy, resources, industrial areas of solid progress. At the same time, trade development is in the new level. In 2010, the trade volume reached 18.8 billion yuan.
In 2011, the total trade totaled 32.5 billion yuan, 13.7 billion increased by 18.8 billion in 2010, a growth rate of 73%. Sales and agent revenues were 18.3 billion yuan, from 10.5 billion yuan in 2010, growth rate of 75%.