Introduction
SaliraEPON technology overcomes the above-mentioned shortcomings and provides an economical, flexible and efficient solution.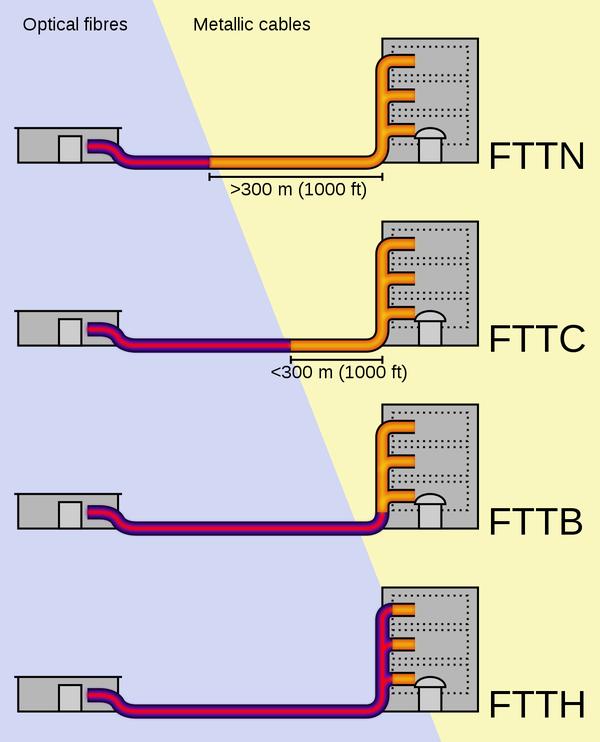 Applications
Senria has developed ONUs for FTTB applications, including modular, multi-port ONUs such as Salira3345 or Salira2300. Deploy the ONU in the building or the wiring room of the unit, and use Category 5 cables to connect the switch or user equipment in the downstream. The Salira2000 system provides rich business functions and good business management for FTTB applications, and ensures that business customers receive high-quality services through excellent QoS&SLA features and system security.
The Salira2000 system can cover access points within a range of 10-20 kilometers. Buildings are scattered in cities. If a point-to-point networking method is adopted, it will occupy a large amount of central office port resources and fiber resources. The use of EPON network can save a lot of central office ports and trunk fiber. EPON network branch points are passive equipment and do not need power supply and other equipment room facilities, and can also save a lot of investment.
In addition, Salira3345 also provides VDSL interface modules, which can place 3345ONUs in buildings or residential units, and realize VDSL access through telephone lines, providing more flexible and rich access for operators with copper wire resources. Into the solution.