Automotive technology magazine is formally approved by the state general administration of press and publication, and the public at home and abroad of national journal, "Chinese core journals (selection) database", "Chinese journal full-text database", "Chinese science and technology periodical database", "the China journal net" full text database, such as journals, magazines integrating authority, theoretical and professional, has the very high academic value, is the author authority on the basis of scientific research, promotion, etc, It is now a bimonthly, large-16 folio edition, published on 25th of every month.
Copyright information
Folio: about 16 in
ISSN: 1005-2550
CN: 42-1323 / U
Post code: 38-343
History: Now with the title of the journal: automobile technology
Has used the title: two steam technology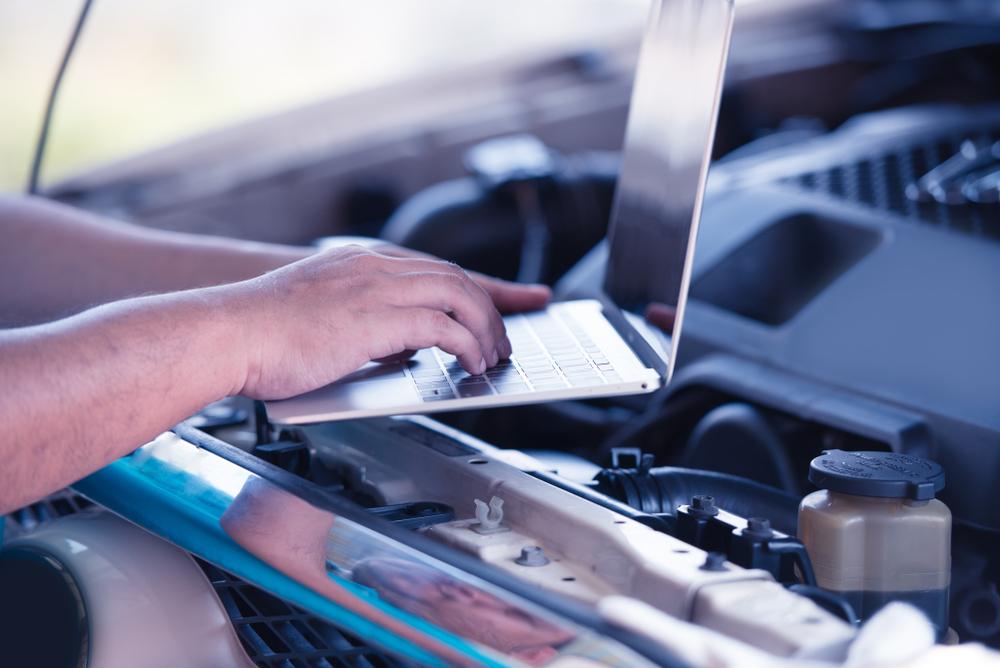 Founding date: 1973
Journal Honors:
Award-winning journal of CAJ-CD specification
The main columns
The magazine has features, focusing on Dongfeng limited, review, design and research, technology and materials, computer application, management, test and test, use and maintenance columns. Over the years, Automotive Science and Technology has provided its readers with a large number of scientific research achievements, expert discussions and cutting-edge information on the domestic and foreign automotive industry.
Issue of social address
Address: No. 10 Dongfeng Avenue, Wuhan Economic and Technological Development Zone, Hubei Province
Zip code: 430056